Solutions
Your one source for payment acceptance solutions.
TransArmor™
The TransArmor® Solution is state-of-the-art small business data protection. This dynamic security package safeguards your business and reputation, it protects customer card data and protects your business from card data security breaches.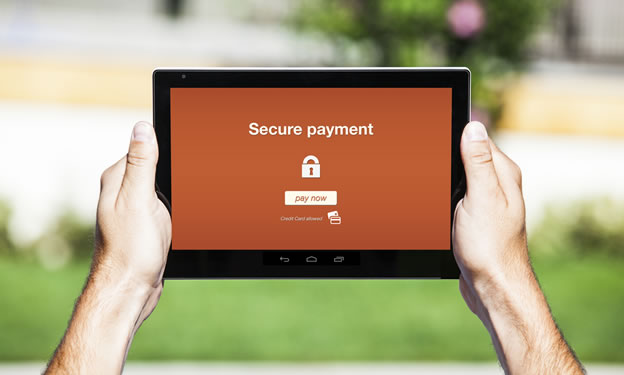 What is Clover Security?
Our TransArmor feature removes the need for merchants to store card data. We shift the burden of protecting cardholder data to the credit card processor, "not the merchant". While the functionality of re-billing, processing sales returns, generating sales reports, and analysis remain the same.
Protect Your Business and Your Customers Credit Card Data
Since its inception our Clover Solution has become an industry standard tokenization technology
With the Clover solution, payment card data is protected at every transaction stage — in transit, in use and at rest
Helps ensure that payment card data never enters the merchant environment by replacing it with a random-number, which has no value outside of the merchant environment.
Multiple encryption options-payment card data is secured at the merchant POS - prior to transmission.
Reduces time and resources needed to meet PCI requirements.
Unique card-based ID–Token numbers can be used in place of the original card number for business functions
Easily implemented and maintained–No additional hardware, changes to back-end systems or employee training
Learn More