Solutions
Your one source for payment acceptance solutions.
Clover Rewards™ | Ignite Payments
The Clover Rewards™ Solution is one of the easiest ways to market your business. It connects you to customers through their mobile phones to draw them back to your business with special offers and rewards they'll love.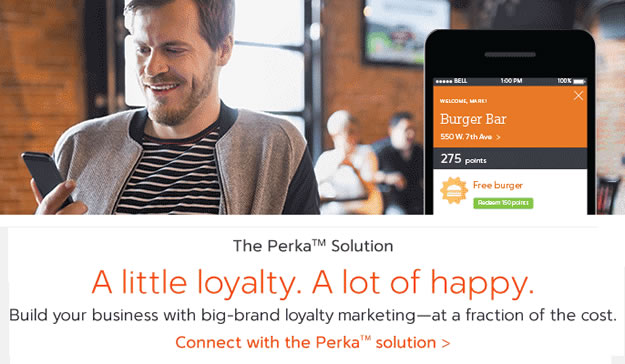 Clover Rewards Benefits for Business
Clover Rewards gives you everything you need to run your own digital loyalty and marketing program. And it works with any point-of-sale terminal or system.
Unlike many of its competitors ...when a rewards customer checks in the shop is notified. Only after a purchase is validated, is a loyalty reward granted.
Clover Rewards tailors loyalty programs that encourage repeat visits and improve sales. Merchants can include rewards for multiple products or services at once.
Enables small businesses across all sectors to roll out sophisticated and multifaceted loyalty efforts on par with airline and credit card rewards programs.
Learn More