Solutions
Your one source for payment acceptance solutions.
EMV
EMV chip card transactions became the new standard in 2016. This change brings a 'liability shift' to merchants as merchants will now be responsible for all fraut that results from transactions made on any non-EMV systems. Ignite Payments delivers with with Clover EMV terminals and POS equipment that is both EMV and NFC ready..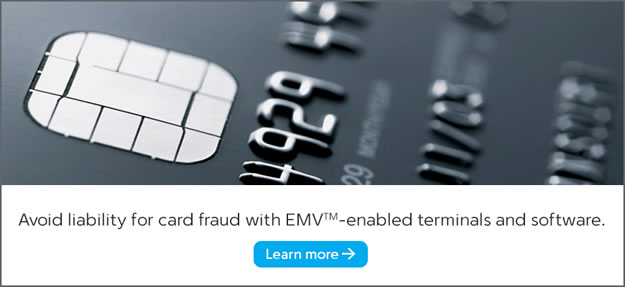 About EMV
Financial Institutions are now issuing their customer's new credit cards and updating their networks to be compatible with EMV data, while businesses will need to purchase new EMV-capable terminals to avoid liabilities. Benefits of the switch will mean less fraud and increased security for participating merchants.
Smart card adoption in the U.S., which is necessary for the implementation the EMV™ standard, requires a thorough understanding of chip-based payment enablement. Merchants should start considering a switch to EMV™ capable equipment now to avoid liability should data theft in their business occur.
Ignite Payments and the Clover line of credit card terminals and POS systems may be your best defense agents hackers data breaches and stolen credit card data. We're here to help you save time, save money, and eliminate fraud. Call to speak to an agent now for more information about replacing you equipment and possibly saving on your credit card processing fees.
Learn More