Solutions
Your one source for payment acceptance solutions.
Merchant Cash Advance
Get the funding you need fast... Learn why this easy to get business loan alternative is becoming one of the most popular forms of financing for small business owners and why many choose a merchant cash advance over a business loan.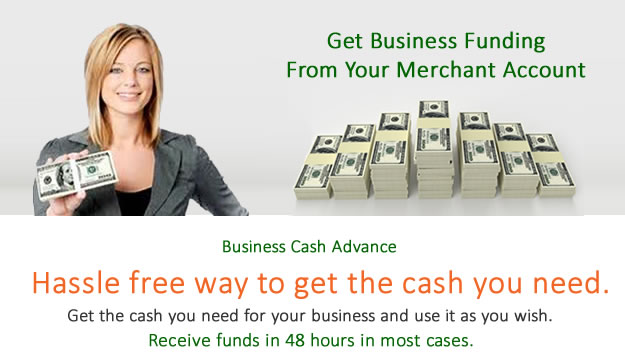 How it Works
The Ignite Payments™ Merchant Cash Advance Program allows you to receive cash in exchange for the purchase of a small portion of your future Visa®- and MasterCard®- receipts. Once approved, your Business Cash Advance will be deposited into your business checking account giving you immediate access to needed funds. If traditional bank loans are not an option, then our Business Cash Advance may be the perfect alternative for you. When the bank says not, we say yes.
How to Qualify for a Merchant Account Business Cash Advance:
Your business accepts Visa® and MasterCard®.
You process a minimum of $5,000 per month in Visa® and MasterCard® receipts.
You can provide 4 months of credit card statements.
You can provide 12 months of credit card processing statements (if your business is seasonal).
You are not a start up merchant.
Learn More